THE SKILL TO PROVIDE
QUALITY
Hire Us Now

YOUR STORY, YOUR EVENT
AFFORDABLE PRICES
WE WILL GIVE YOU EVERYTHING YOU NEED!
Hire Us Now

STORIES THAT INSPIRE CHANGE!
through an AUTHENTIC lens
Hire Us Now

EVERYTHING DONE
TIMELY
Hire Us Now

AFFORDABLE. QUALITY. TIMELY. AUTHENTIC.
SQUARE VISIONS
Hire Us Now
Our Services
Let's make great thing together
Our works
We will to develop your film, your talent
Creativity
Get to know the owner of Square Visions who will accommodate all your production and creativity needs, from the design process to putting together a team that will get the job done right!
About the Owner
Garrett Hayes has been working in the world of media for years doing everything from graphic design, to photography and video. He has not only worked on music videos, documentaries, and short films, but has also put together a college based magazine that ran for six years, organized and directed shoots and both taught high school and college students how to work in graphic design, photography, and video as well as created internships for them. As he works constantly to get better and perfect his craft, you can bet that you will get the absolute best from him and Square Visions. Reach out to learn more and give us a shot we promise you wont be disappointed!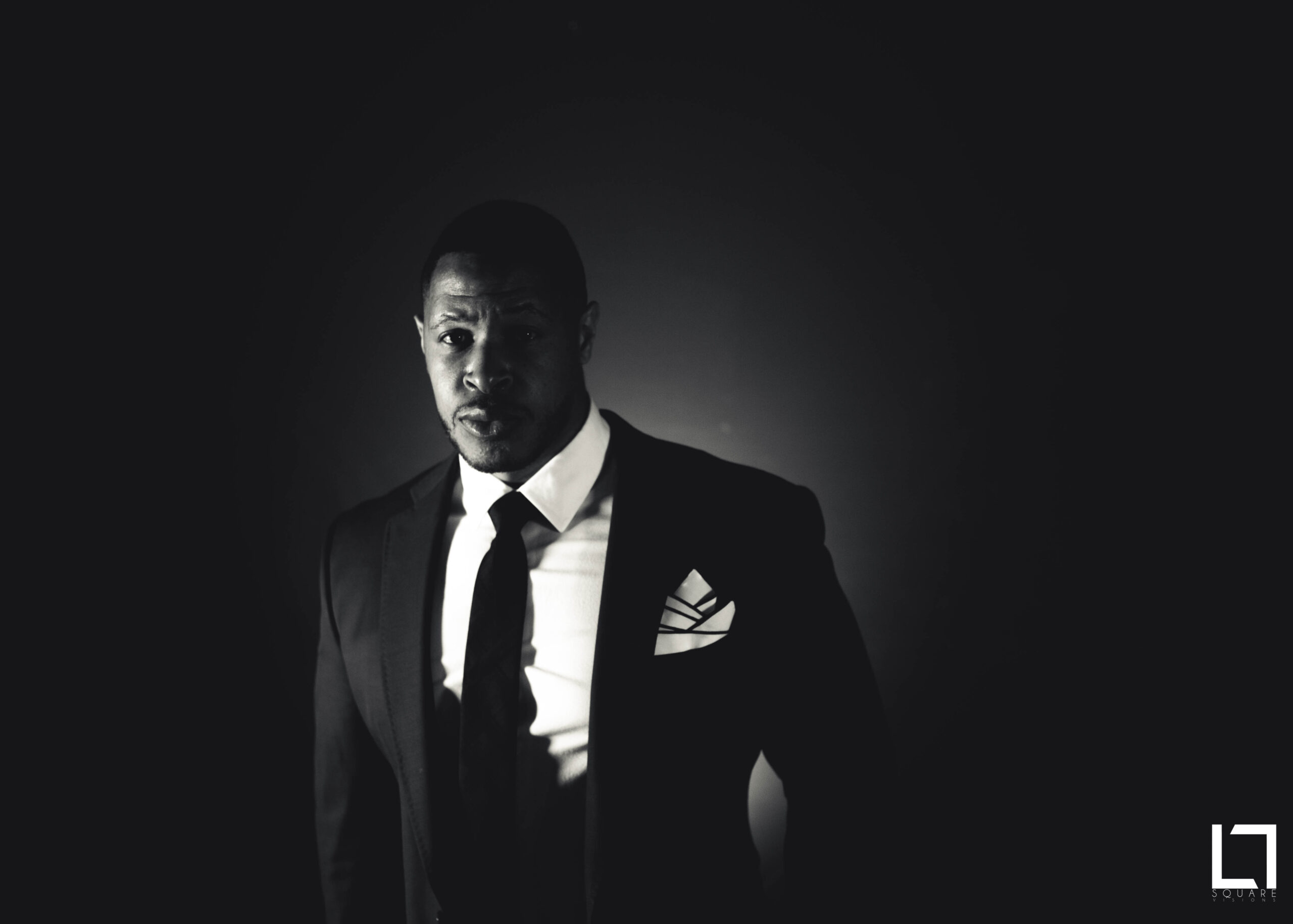 Our Gallery
Let's make great things together
Blog Update
Circle Film Studio is committed to both proven and emerging filmmakers with assistance at every stage of production